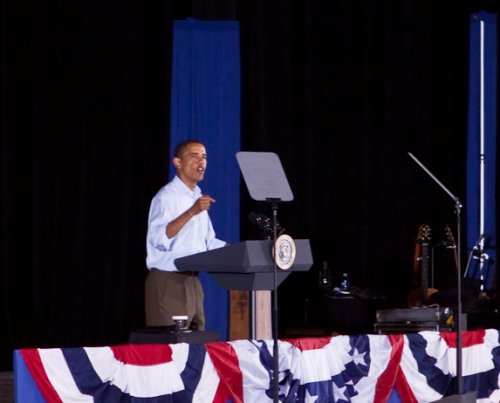 President Barack Obama told a union audience in Cincinnati on Labor Day that the nation has "never been this close" before to health care reform. But he cautioned that special interests are trying to scare Americans to protect the status quo.

"We've never had such broad agreement on what needs to be done,'' Obama said in his appearance at the 23rd annual Cincinnati AFL-CIO Labor Day picnic. "And because we're so close to real reform, the special interests are doing what they always do - trying to scare the American people and preserve the status quo.''
Read the full text of the speech here.