Recent News
Dora Cervantes, the first woman General Secretary-Treasurer (GST) in IAM history, begins her initial term of office this week alongside newly-appointed General Vice President James Conigliaro, in a leadership transition that continues the IAM tradition of sound fiscal stewardship.
Chambersburg, PA, July 30, 2015 – Workers employed by Bowhead Support Group LLC at Letterkenny Army Depot in Chambersburg, PA voted overwhelmingly today for the International Association of Machinists and Aerospace Workers (IAM) in a union representation election conducted by the National Labor Relations Board (NLRB).
IAM Delta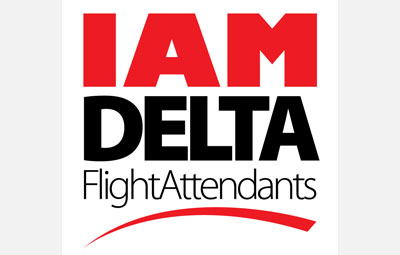 TPP: The Next Big Free Trade Mistake?
UCubed :: Ur Union of Unemployed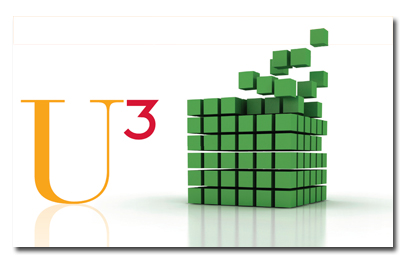 UCubed :: Ur Union of Unemployed
You lost your job. You're not alone. 20.6 million Americans face the same challenges.
You want your job back. You want your life back. But you can't do it alone. Neither can anyone else. You all need each other. >>Read More