Recent News
For Immediate Release
Washington, D.C., October 19, 2014 – Members of Local 2069 of the International Association of Machinists and Aerospace Workers (IAM) voted today to accept an improved offer from Schneider Electric which ends a two-week strike by more than 300 IAM members in Schneider's Square D facility in Peru, Indiana.
TPP: The Next Big Free Trade Mistake?
TPP is poised to become the biggest free trade agreement since NAFTA. Keep up to date with the latest information.
IAM 125th Anniversary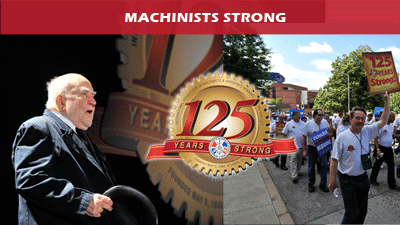 The IAM celebrated its 125th birthday in Atlanta, the city of the union's founding, with the opening of the 2013 IAM National Staff Conference.
UCubed :: Ur Union of Unemployed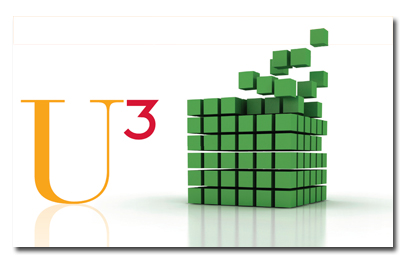 You lost your job. You're not alone. 20.6 million Americans face the same challenges.
You want your job back. You want your life back. But you can't do it alone. Neither can anyone else. You all need each other. >>Read More