Special Edition iMail for Friday, May 22, 2015
When we celebrate Memorial Day this year by firing up the barbeques and looking forward to the summer ahead, let's make a special effort to remember why we observe this important national holiday. We must never forget the men and women who answered our country's call to serve our nation in our armed forces, especially those who gave their lives to defend the freedoms we enjoy.
IAM Delta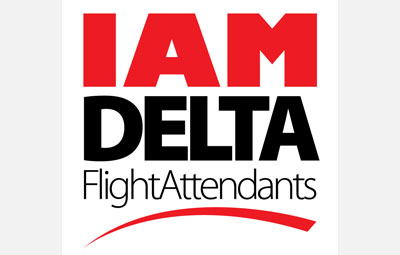 TPP: The Next Big Free Trade Mistake?
UCubed :: Ur Union of Unemployed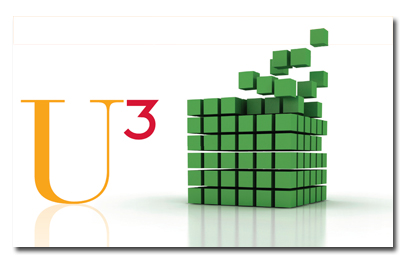 UCubed :: Ur Union of Unemployed
You lost your job. You're not alone. 20.6 million Americans face the same challenges.
You want your job back. You want your life back. But you can't do it alone. Neither can anyone else. You all need each other. >>Read More